Date/Time
Nov 2, 2022
12:00 pm to 4:00 pm
Location
Defender Outdoors

5th Annual Clay Shoot
Join us for a day of fun and friendly competition on the range. In doing so, you will help provide home-delivered meals and other vital services to our homebound, elderly, disabled, and food-insecure neighbors in Tarrant County.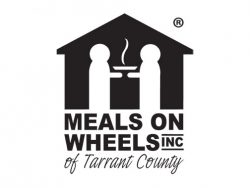 Date: Wednesday, November 2, 2022
Time: 12pm – 4pm
Location: Defender Outdoors, 8270 Aledo RD, Fort Worth, TX 76126
Sponsorship Levels
Please review the sponsorship levels below and choose one that is right for you. For more information, or to pay by check, please contact Benjamin Diez at 817-258-6414 or Benjamin@mealsonwheels.org
To select one of the options below, simply click on the title of the sponsorship level you desire.

(only 1 available)
The event will be titled and referred to as " 'Presenting Sponsor Name' and Meals On Wheels of Tarrant County present Clay Shoot"
Opportunity for product demonstration and to present at the awards ceremony
Your logo and name will be prominently placed on all special banners, signs, website (with link) and other communication pieces
You will receive 2 teams of 4
Your logo and name will be prominently placed on all shooting station signs
Your logo and name will be prominently placed on all special banners, signs, website (with link) and other communication pieces
You will receive 2 teams of 4
Your logo and name will be prominently placed at one shooting station
Your logo and name will be prominently placed on all special banners, signs, website (with link) and other communication pieces
You will receive a team of 4
Your logo and name will be prominently placed at one shooting station
You will receive a team of 4
Lunch Sponsor – $5,000 (comes with 1 team of 4 shooters)  SOLD

Beverage Sponsor – $3,000 (comes with 1 team of 4 shooters)  SOLD
DAVID NANCE
Gift Bag Sponsor – $2,500 (comes with 1 team of 4 shooters)
Shotgun Sponsor – $1,500
Scoreboard Sponsor – $1,000   SOLD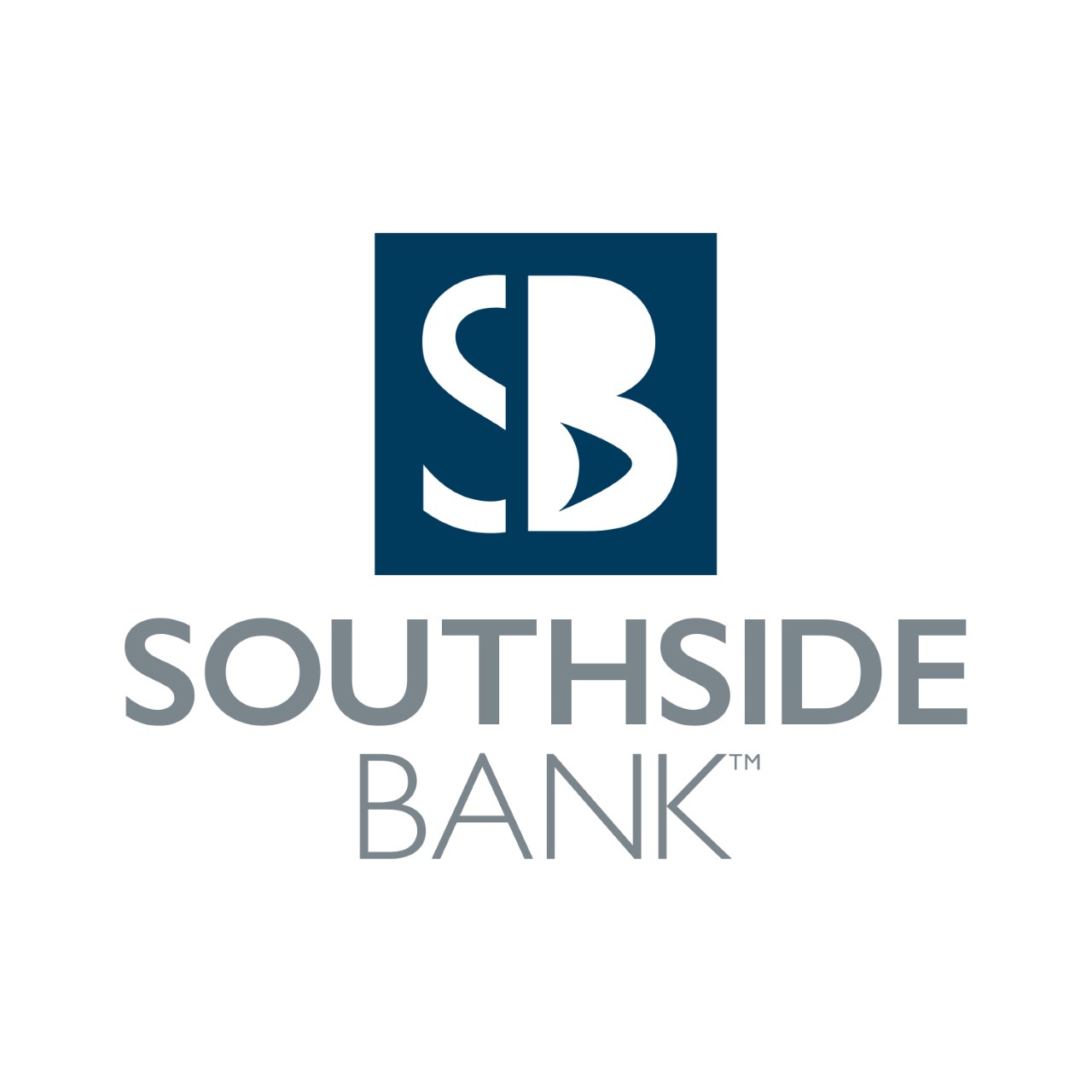 Station Sponsor – $500
Target Sponsor – $250